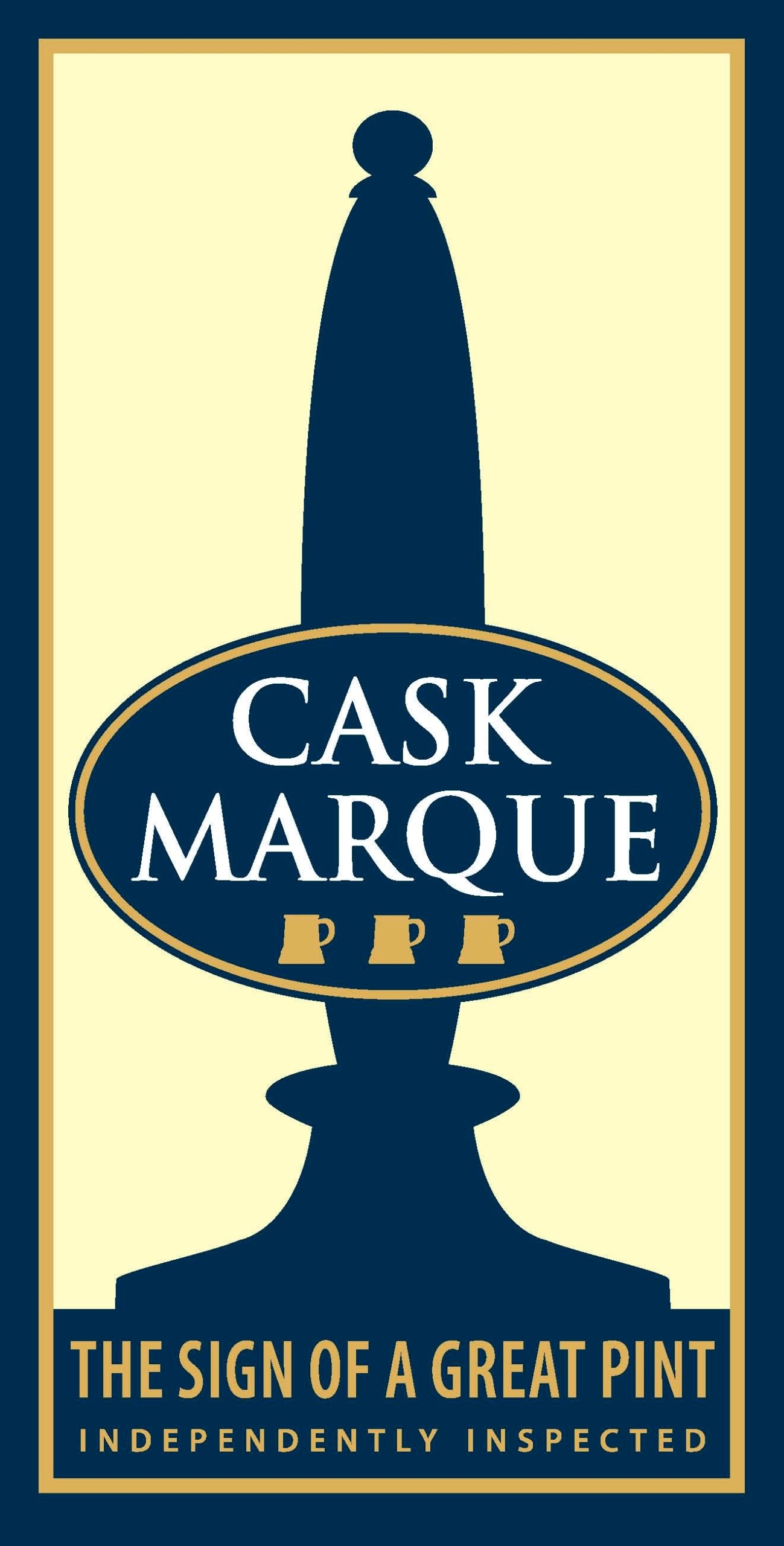 WE ARE OPEN
Mon–Thu: 14:00–23.30
Friday: 11:00–00.30
Saturday: 13:00–00.30
Sunday: 13:00–23.00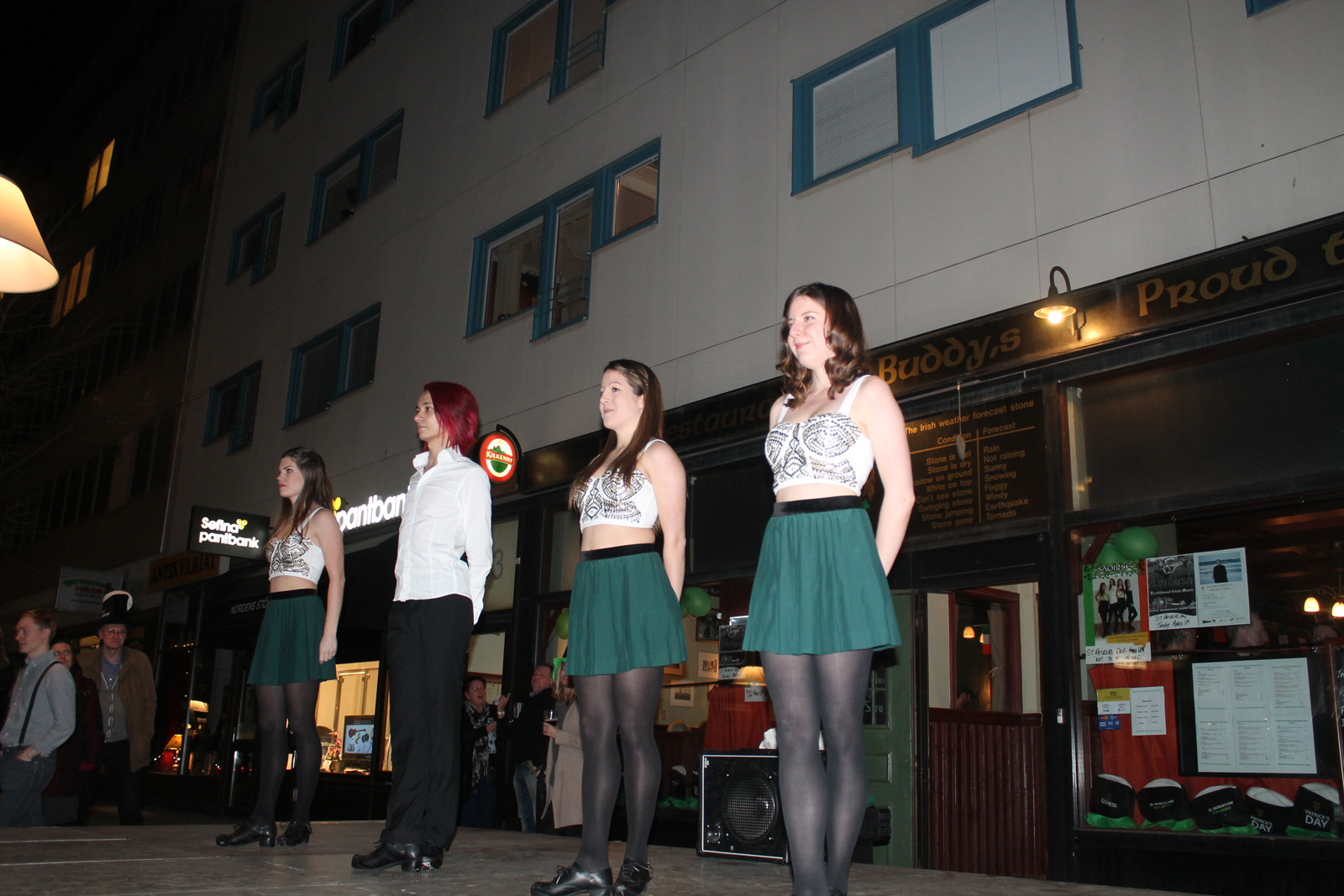 A FEW WORDS ABOUT US
Welcome to O'Neill's! The Traditional Irish Pub & Restaurant in Uppsala. Come dine at a restaurant where we aim to give You a genuine Irish dinner experience using only the best ingredients.
Choose from our classic pub menu or dinner menu with starters and side orders. All inspired by Irish tradition.
Read about our main dishes on the menu page.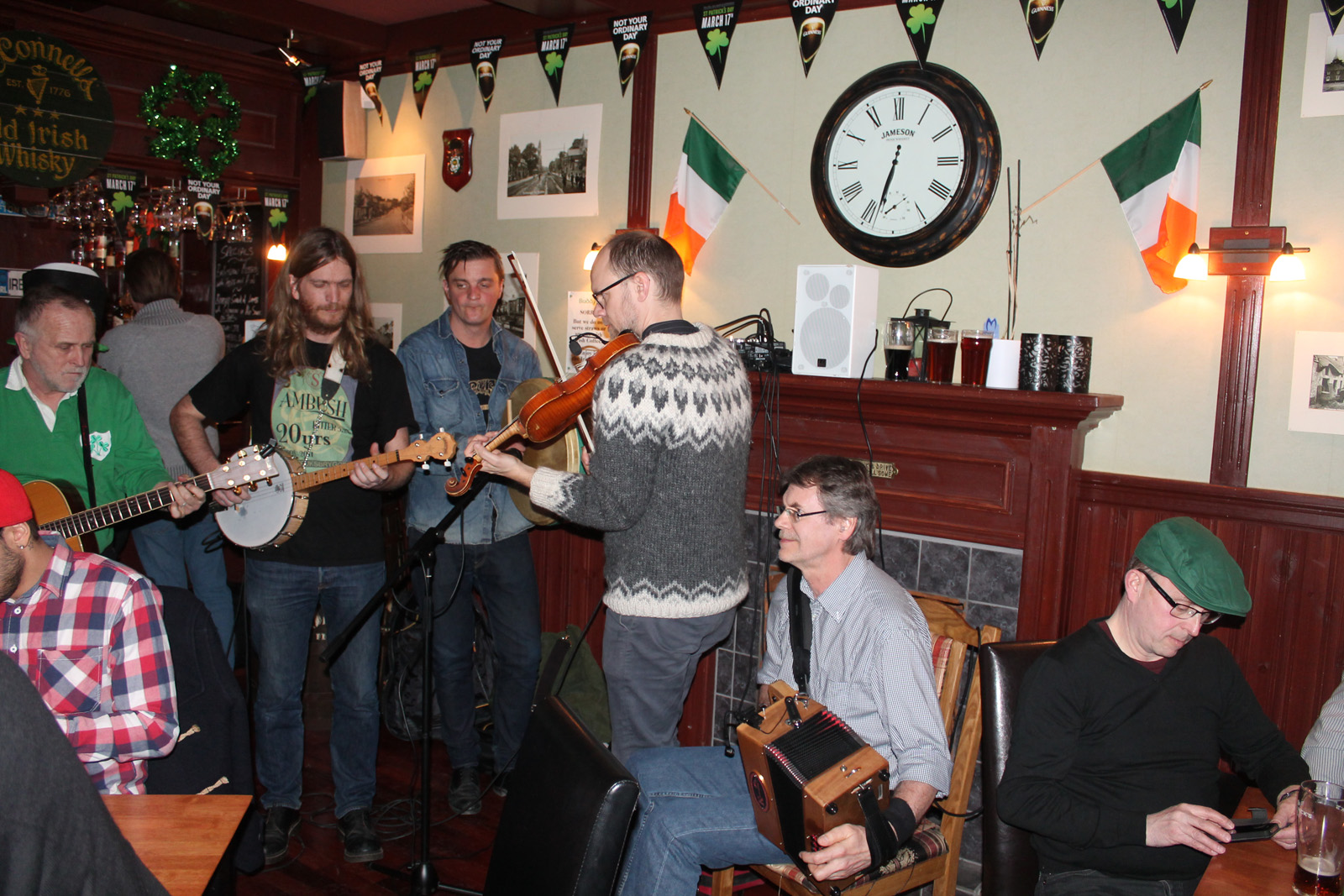 A HOME AWAY FROM HOME
Throughout the pub we display Irish bric-a-brac that represents Irish music, brewing traditions, literature, sports and history.
We hope you meet some new friends, partake of  good wholesome food, share our joy in serving you, leave with a little piece of Ireland in your heart and come again soon to enjoy our hospitality.
FIND US AT DRAGARBRUNNSGATAN 53 IN UPPSALA
We accept all major credit cards