Welcome to O'Neill's
Irish Pub & Restaurant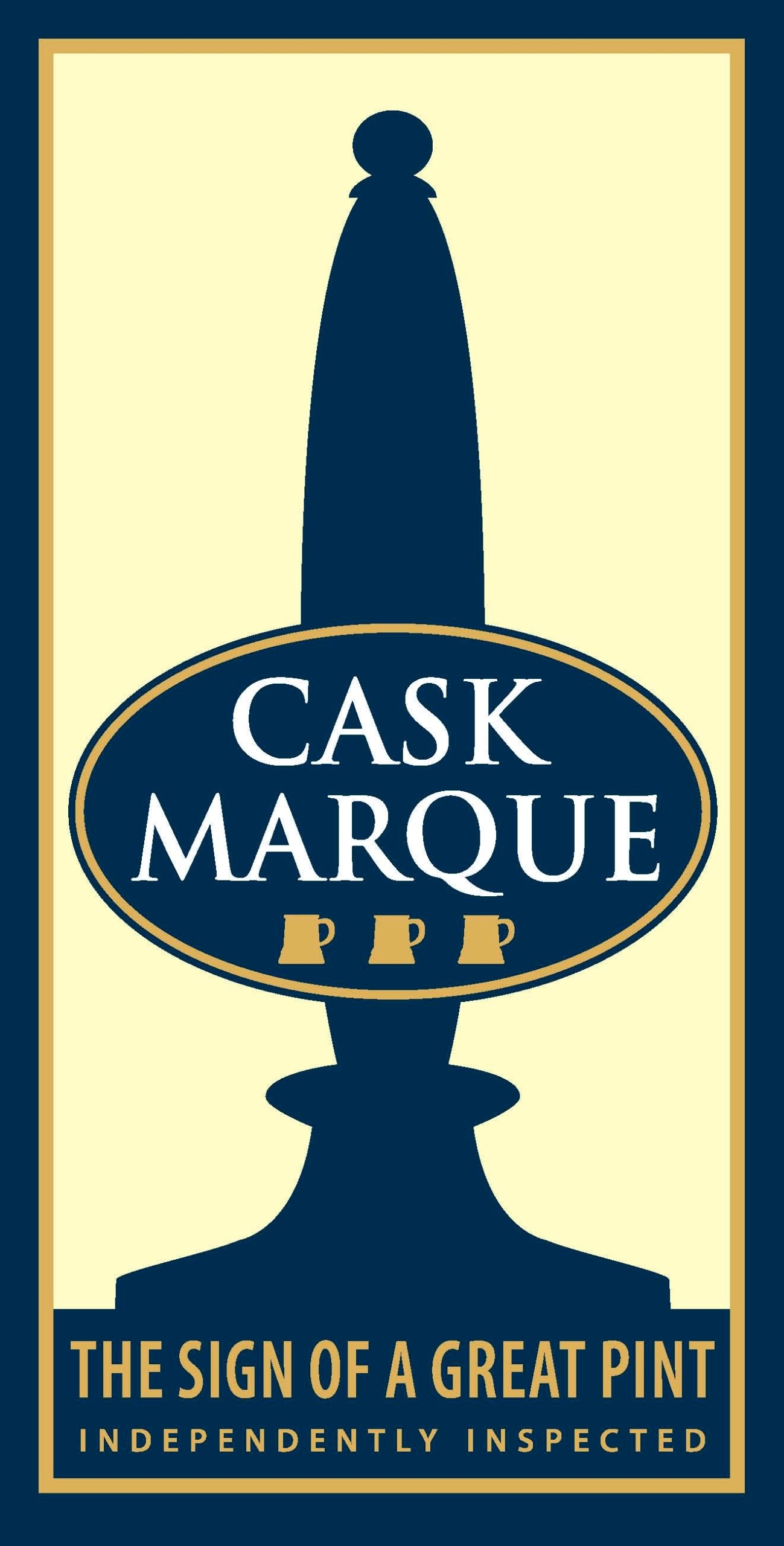 Serving lunch on Fridays 11:00–14:00
ÖPPETTIDER JUL & NYÅR
Fredag 22 Dec 11.00–01.00
Lördag 23 Dec 13.00–23.30
Söndag 24 Dec Julafton STÄNGT
Måndag 25 Dec Juldagen 13.00–00.00
Tisdag 26 Dec Annandag Jul 14.00–00.00
Onsdag 27 Dec 14.00–00.00
Torsdag 28 Dec 14.00–00.00
Fredag 29 Dec 11.00–01.00
Lördag 30 Dec 13.00–01.00
Söndag 31 Dec Nyårsafton STÄNGT
Måndag 1 Jan Nyårsdagen 14.00–00.00
Tisdag 2 Jan 14.00–00.00
WE ARE OPEN
Mon–Thu: 14:00–23.30
Friday: 11:00–00.30
Saturday: 13:00–00.30
Sunday: 13:00–23.00
MORE THAN A GREAT IRISH PUB
Irelands pubs are much more than a simple place for drinking – they are social experiences; theater, debating room and family room. The pub is an extension of the home. The Publican would open his door to friends and neighbors alike for cheerful hours of drinking, storytelling, conversation and music.
Our aim at O'Neill's is to create a truly Traditional Irish Pub & Restaurant. Our Pub reflects the style and craftsmanship of Ireland's Pubs. Designed and built, then imported and assembled on site.
We hope to see you soon!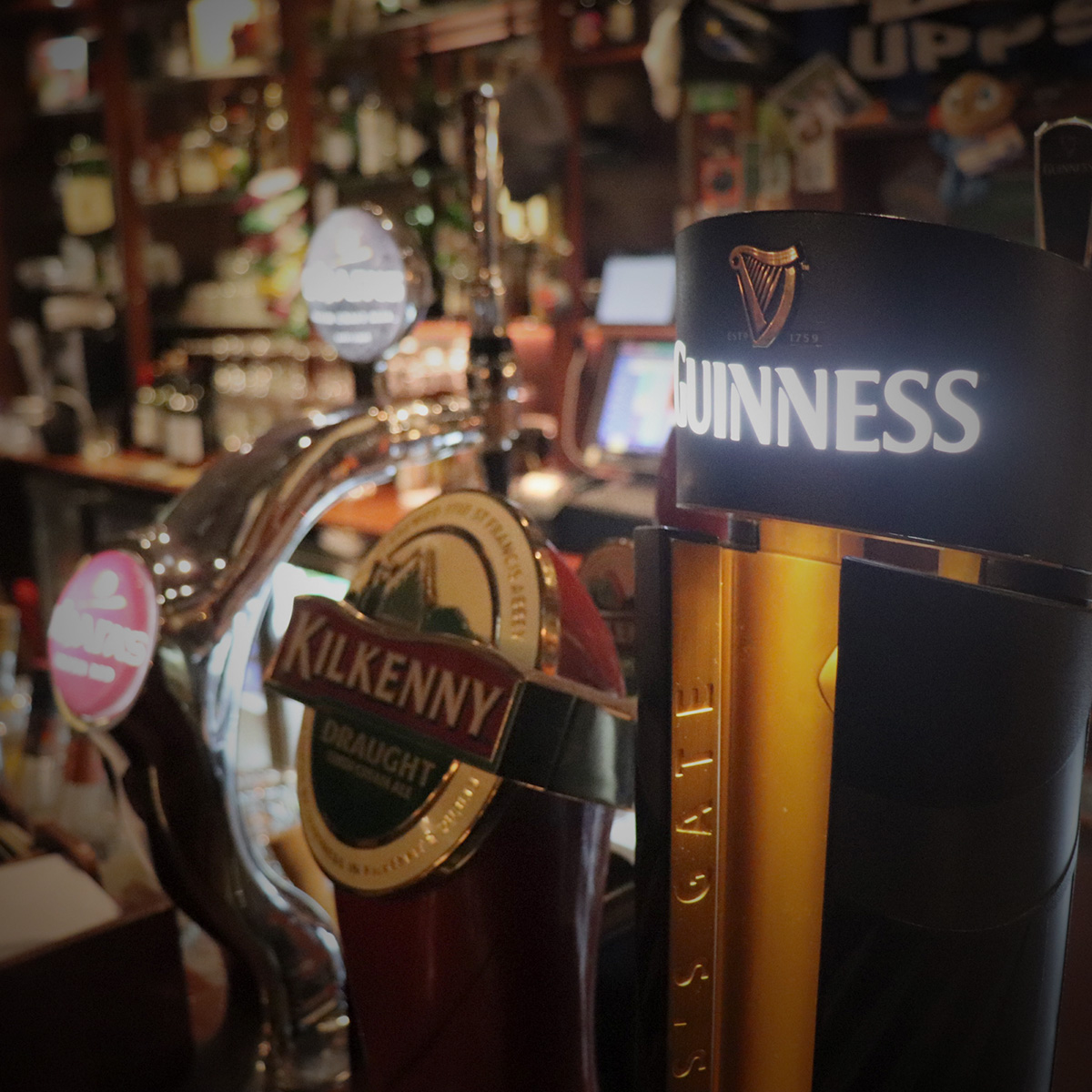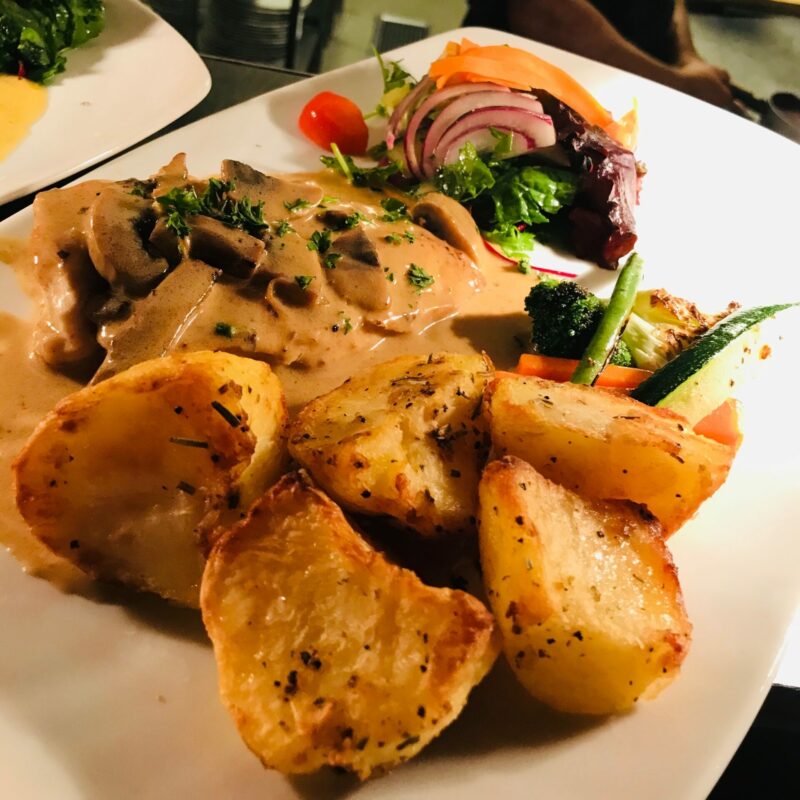 THE BEST INGREDIENTS
We take great pride in using the finest ingredients for our dishes and also matching each serving with a good recommendation of beverage. In our menu you will find a wide selection of wines and beers suitable for every dish or perfect by itself.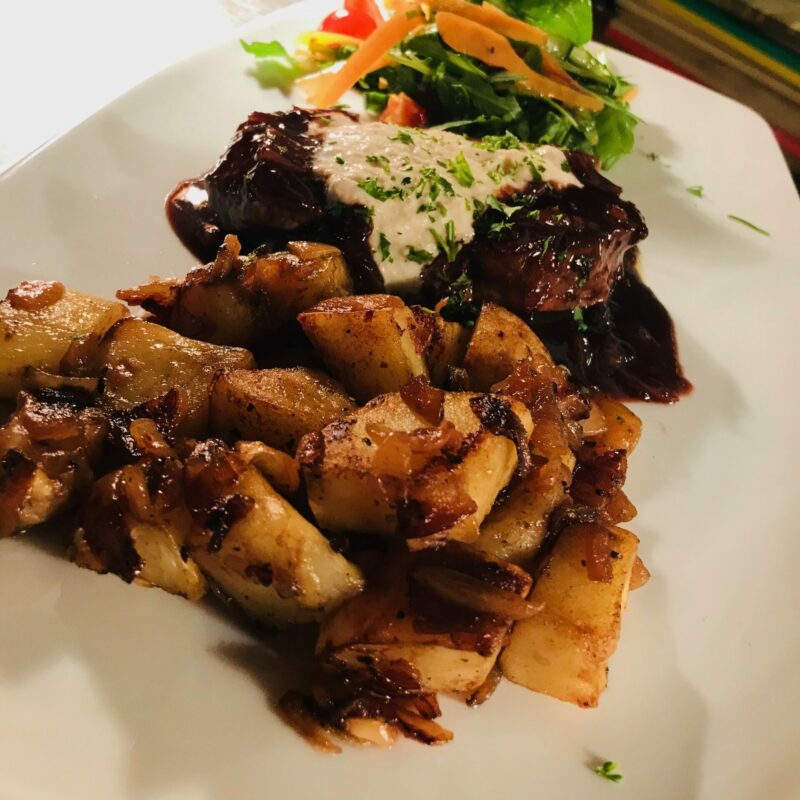 RESERVATIONS
For the next visit book your table online and we will get back to you as soon as possible. For partys of 8+ people we recommend that you give us a call at 018-10 70 70. Hope to see you soon!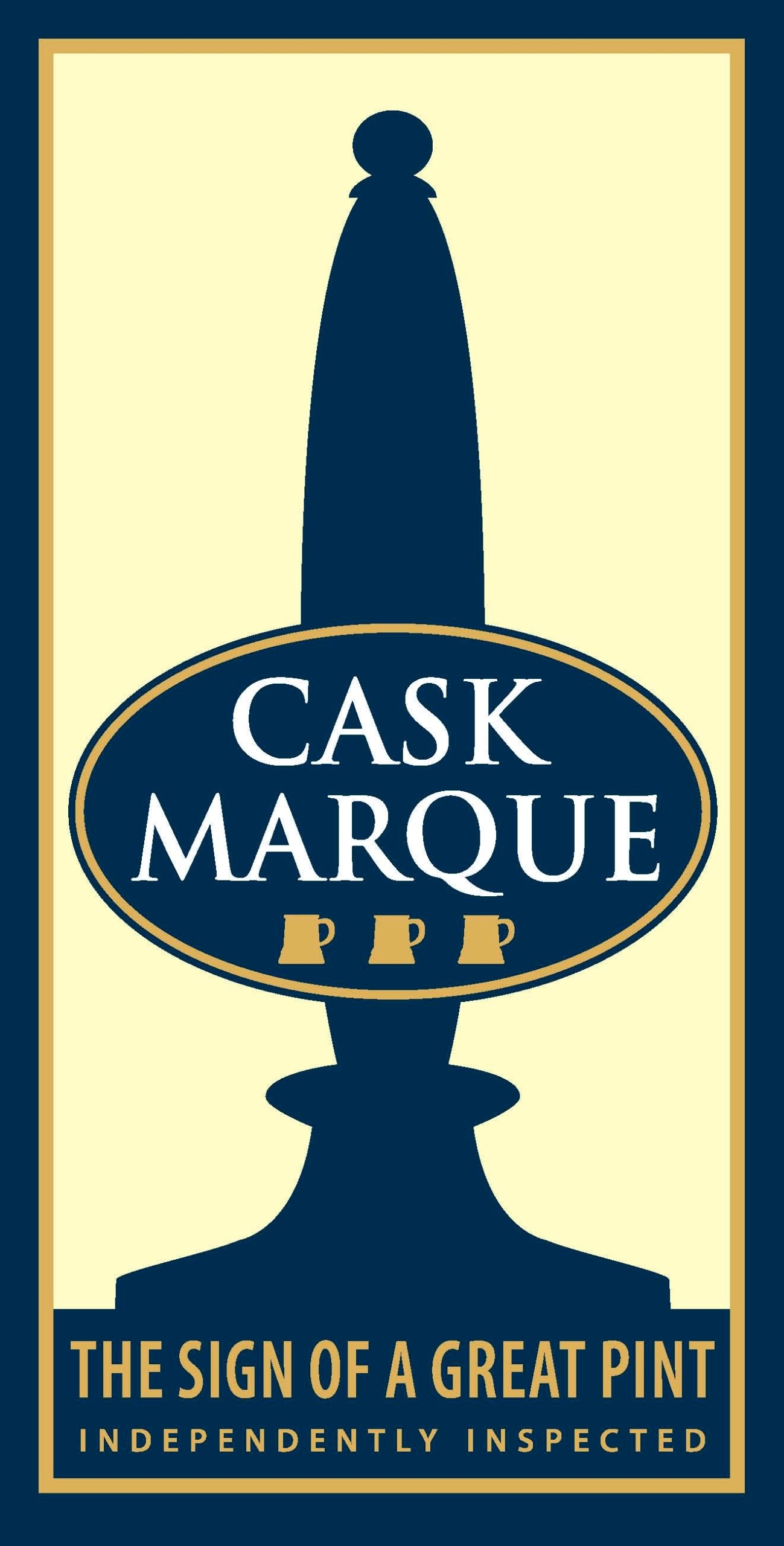 O'Neill's Irish Pub is a Cask Marque accredited pub
As one of few Nordic pubs O'Neill's are proud to be a Cask Marque accredited pub, serving you the finest and most interesting cask ales.
We accept all major credit cards